Celebrate your love for the beach anytime and on August 30, National Beach Day. With summer vacations ending soon, head to the beach to enjoy some fun on the shore.
Let's Get Started
When you think of "the beach" you may only think of the sandy shores beside the ocean. Did you know that a beach is the land alongside any body of water (river, lake, and ocean) and may be covered with sand, gravel, seashells, or larger rock fragments?
Wherever you live, head to your version of the beach and have some fun creating games and art with things you find along the shore. If you aren't able to go to a beach, draw or paint your Day at the Beach to commemorate a previous trip or plan for a future one.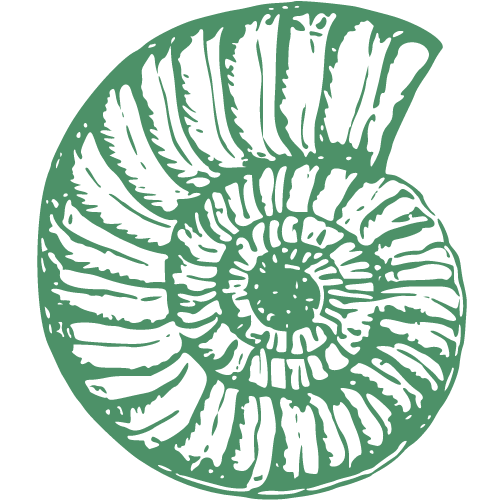 Wonderful!
Wonderful!
Create Land Art: Beautiful beaches lead to beautiful art! Arrange shells to make pictures or patterns in the sand. Build a sandcastle and decorate it with shells, pebbles and other things you find on the beach.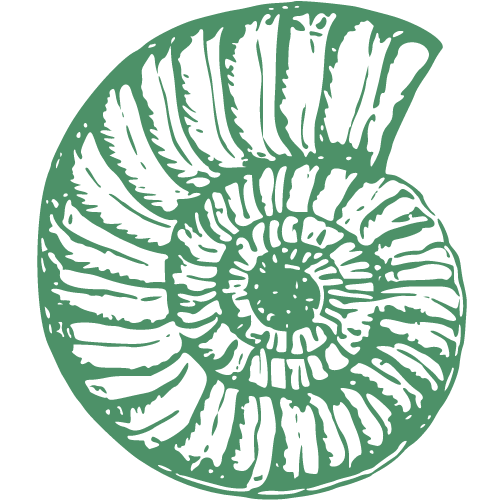 Fantastic!
Fantastic!
Get Wild n' Crafty: Turn your beach findings into art. You can paint designs, messages, or animals on your seashells or rocks. Create a shell rubbing by placing a piece of paper on top of a seashell and rubbing a crayon over the paper. Arrange your shells, pebbles, and other small objects into the shape of animals or plants and glue them down to a piece of paper.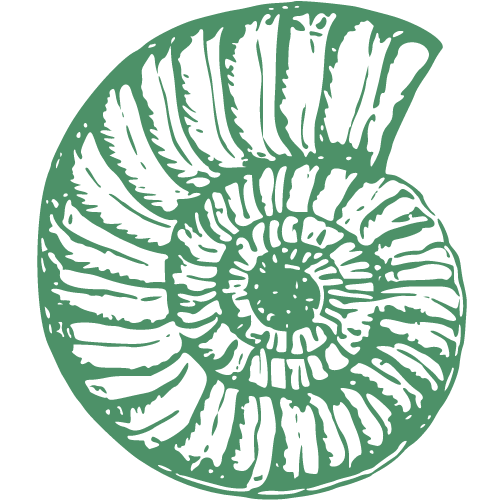 Amazing!
Amazing!
Make A Game:  Do you like tic-tac-toe or checkers? Draw a board in the sand and use shells or pebbles as your markers. Or create your own brand-new game!
Tips: After enjoying the beach, leave nothing behind. Keep animals from getting trapped or tangled in the trash, on land, and in the water. So, swim, dive, surf, and take in the world's aquatic playgrounds. Just remember to do your part to protect one of our most cherished natural resources — our beaches.
Document Your Discoveries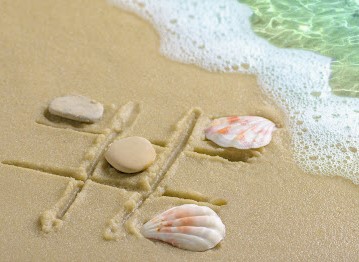 Add your Beach Art or sketches to your Nature Notebook.
Show us your beach creations on social media by using the hashtag

#GreenHour.
Bonus: Hunt for Seashells to get your collection started and learn about the different kinds of shells you might find.