Hey Parents!
Many of your favorite childhood memories may involve playing and exploring outside: climbing trees, riding bikes, playing tag, swimming, building sandcastles, constructing forts, exploring the world around you and imagining your way into new worlds.
But did you know that time spent outdoors in nature for American kids has decreased by more than 50%, on average? Meanwhile, time spent inside and plugged into electronic media has stretched to more than six hours per day. Today's children are the first generation to grow up somewhat disconnected from nature.
American kids spend 50% less time outside than their parents did.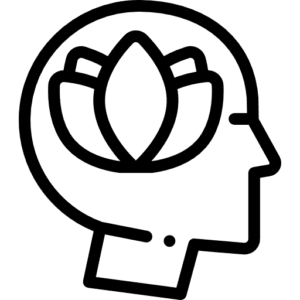 MENTAL HEALTH
Daily unstructured free play improves children's physical and mental health.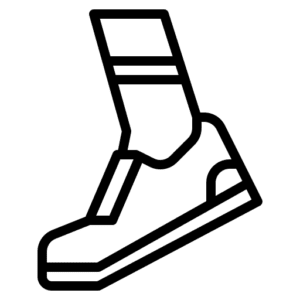 ACTIVELY ENGAGED
Physically active kids are more creative, less aggressive, and show better concentration.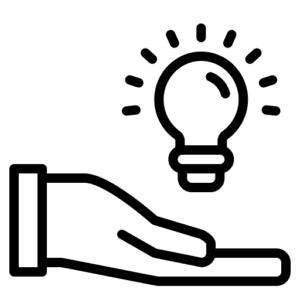 LEARNING RETENTION
Outdoor experiences and education enhance children's ability to learn and retain knowledge.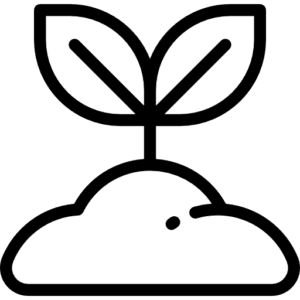 STEWARDSHIP
Outdoor experiences build a conservation ethic and concern for the natural world.
Sign-up for more fun activities, inspiring stories, our latest news, and special events.