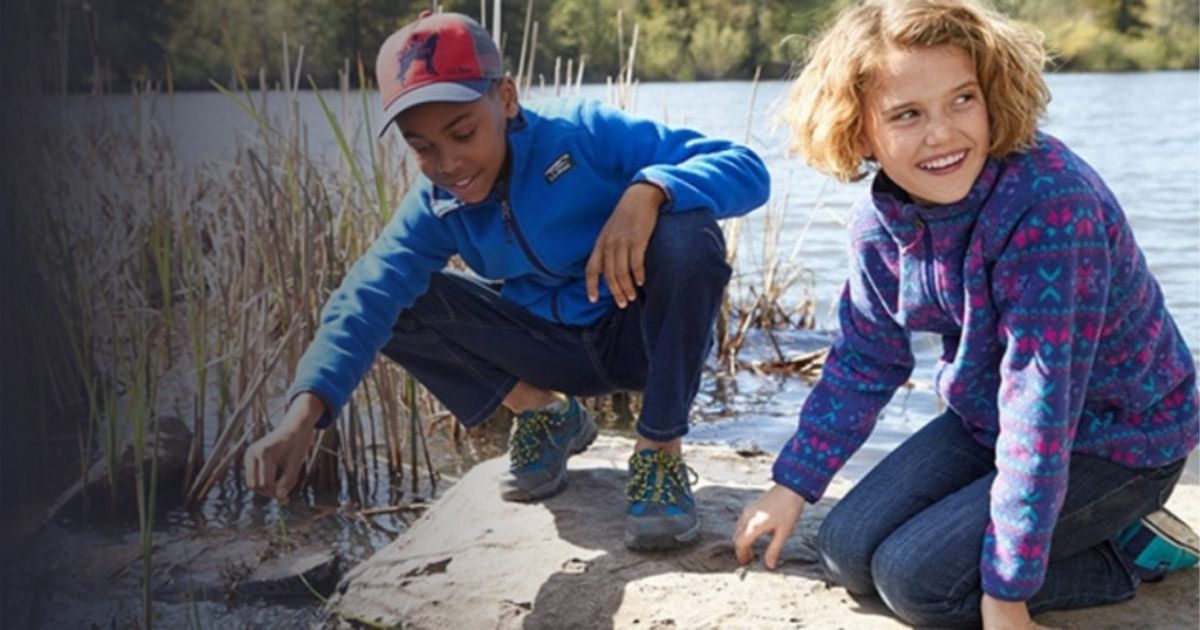 Rediscover Nature with Green Hour™
Encouraging kids of all ages to spend time outside every day in nature discovering our beautiful world and the wonders of wildlife.
In these uncertain times, we need outdoor experiences more than ever. Each week we will provide two new activities and tips for recording your findings in your Nature Notebook. Each activity can be completed in 15 or 30 minutes segments, but it is best to spend a Green Hour™. Let's get started!
View More Activities >

Sign-up for more fun activities, inspiring stories, our latest news, and special events.