If you want to see more wildlife where you live, look for it when it gets dark at night. Be sure to take an adult or go on a night hike as a family.
Let's Get Started
To get the best look at wildlife in the dark, take some time to let your eyes adjust to the darkness without any lights if you can. After about 10 minutes, you will notice that your vision will become sharper! After about 20 to 30 minutes, you will start seeing even more clearly.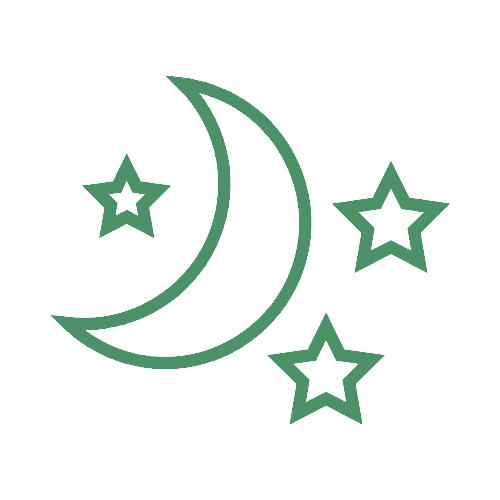 Amazing!
Amazing!
Many creatures are active at night: bats, owls, raccoons, opossums, skunks, foxes, mice, snails, crickets, mayflies, frogs, ducks, and more.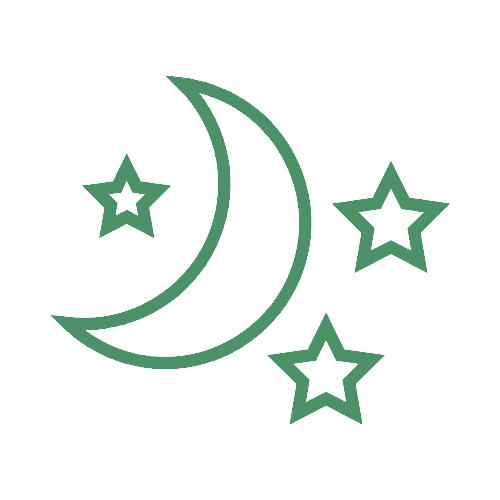 Great!
Great!
If you live near a desert, you are especially lucky because daytime is too hot for most animals and you will see more at night.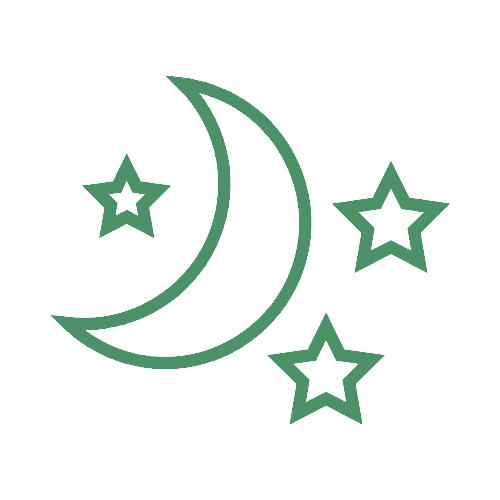 Great!
Great!
Ocean beaches are also lively places to observe wildlife hidden during the day. Just be sure to not use white lights on beaches at night or disturb any nesting animals.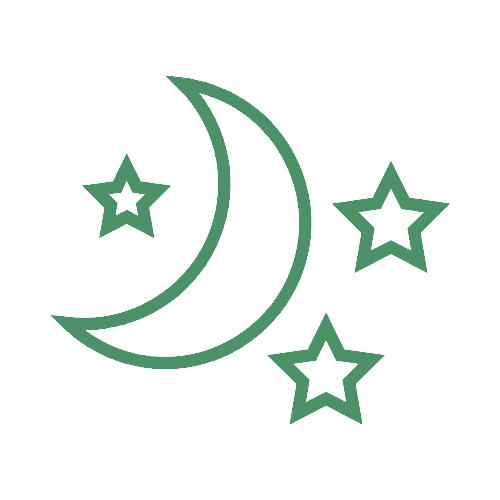 Good Job!
Good Job!
Wherever you hike at night, be sure to walk slowly and quietly, most creatures that are active at night have excellent hearing.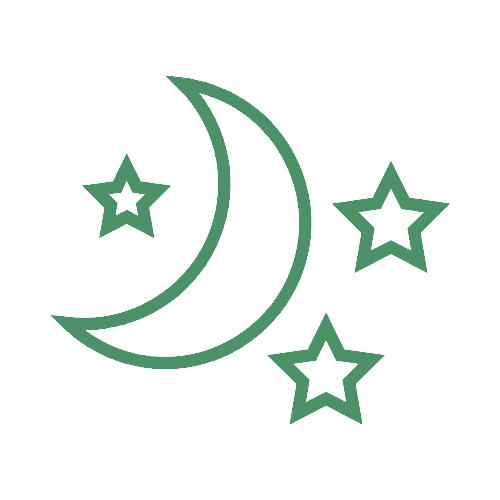 Amazing!
Amazing!
It is ok to use flashlights, but cover them with a red sheer cloth or plastic wrap, most animals cannot see red. Also, the red light will not mess up your night vision the way white lights do.
Document Your Discoveries
Draw or describe your night hike in your Nature Notebook.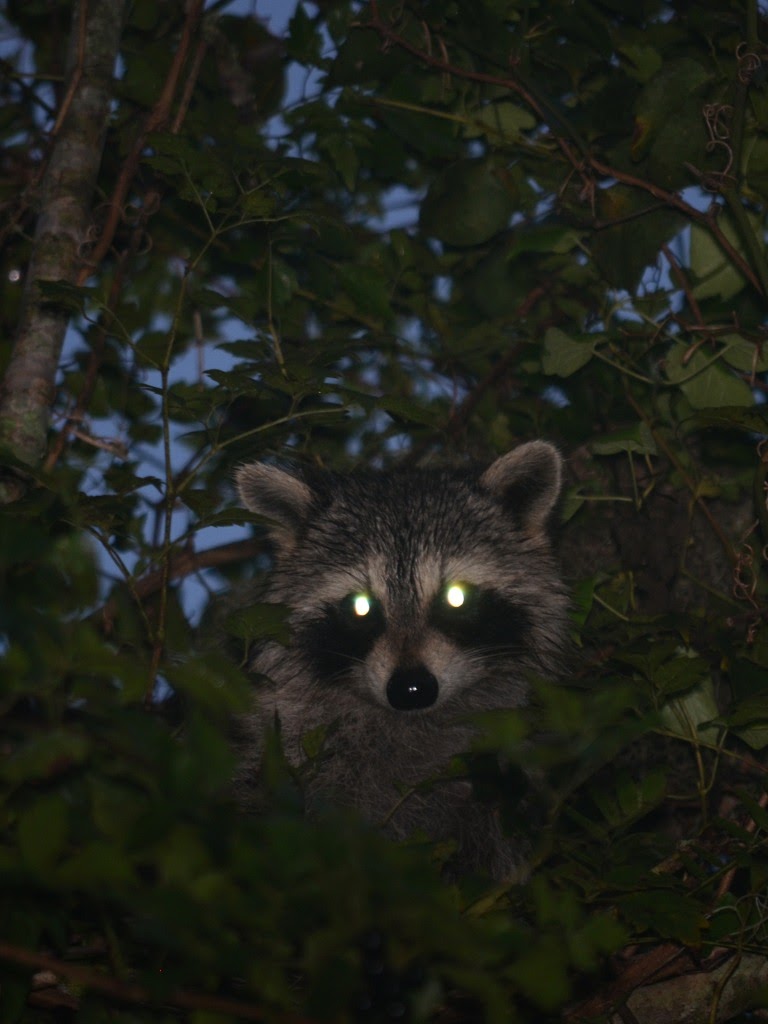 Bonus: Play Flashlight Tag and other fun nighttime games.
Join this year's Great American Campout—right in your yard or another nearby place!