Lizards can be found in almost every part of the U.S. Looking for lizards can be a fun outdoor adventure even if you don't find a whole lot right away – you will have a blast looking at and exploring nature together
Let's Get Started
Let's learn where to find lizards and how to identify them. Here are some cool facts about lizards that will help you become a herping pro.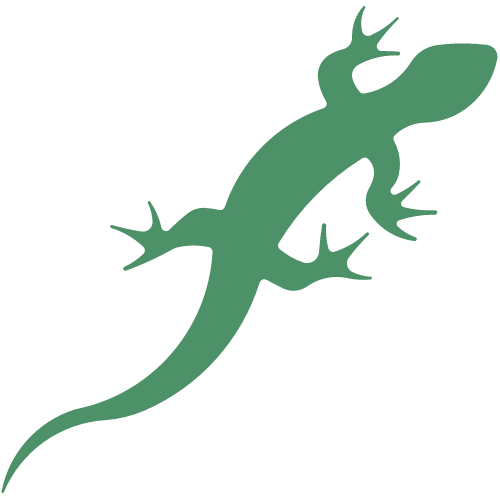 Fantastic!
Fantastic!
What:  The act of searching for reptiles and amphibians is called herping.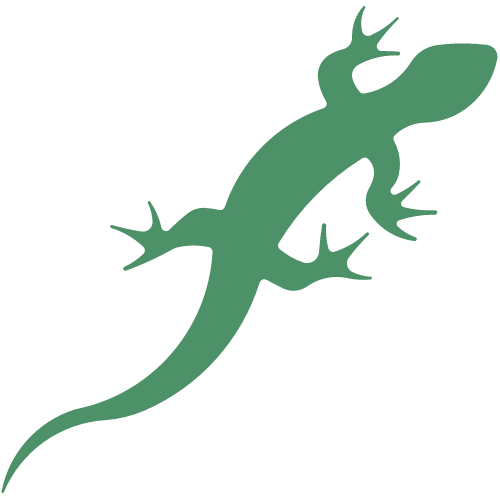 Awesome!
Awesome!
Who: Did you know there are over 155 species/different kinds of lizards in the U.S.? They comprise the largest group of living reptiles and come in many sizes and colors – from tiny 3" gecko's to legless lizards or anoles that can change from bright green to brown in a minute.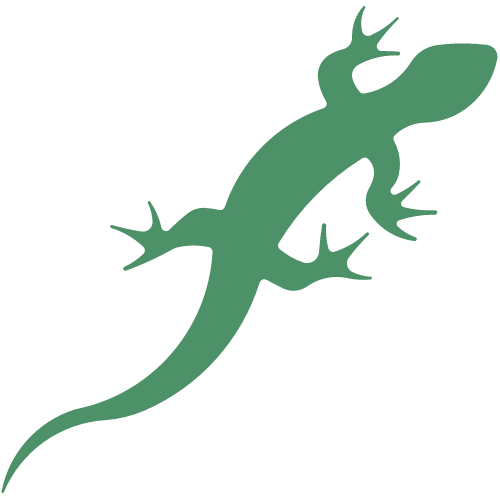 Wonderful!
Wonderful!
Where: Don't be fooled by their similar body shapes. Salamanders are amphibians, and lizards are reptiles. Salamanders live in damp places and have wet, smooth skin. Lizards live in drier—sometimes much drier—habitats. Their skin is often dry and scaly. You can often find them sunning or spot them moving very fast to outrun predators. Learn more and go Search for Salamanders.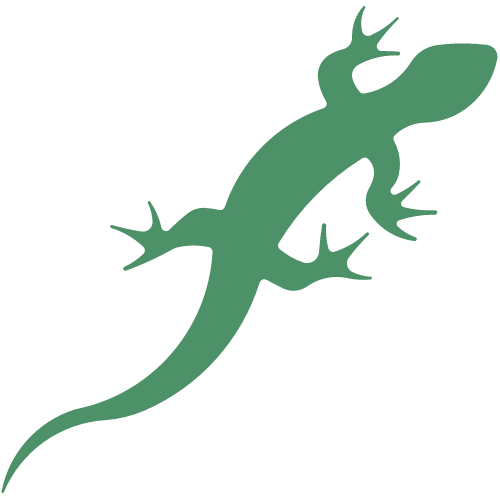 Awesome!
Awesome!
When: Most lizards are diurnal – so look in the morning at dusk when they are active. Geckos are called "night lizards" and you can look for and find them at night. Do some research to learn more about the lizards and where you live before you head out to look for them.
Safety Note: Remember never to remove an animal from its home in the wild. Take photos instead.
Document Your Discoveries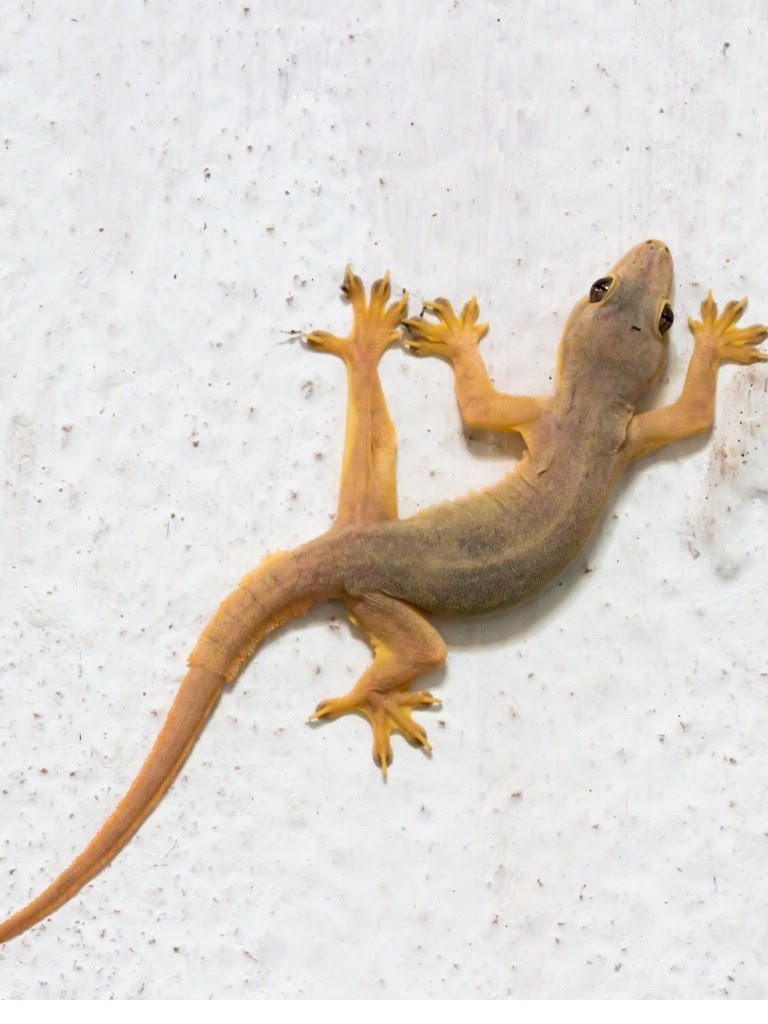 Draw or describe your herping adventure in your Nature Notebook.
Show us your lizard drawings and photos on social media by using the hashtag #GreenHour.
Bonus: Not sure if you found a lizard or a salamander. Investigate further and go Search for Salamanders.
Join this year's Great American Campout—right in your yard or another nearby place!