Salamanders are not the easiest amphibians to encounter. Unless you are specifically trying to attract and search for them, you're less likely to come across them as often as other amphibians like frogs and toads.
Let's Get Started
Learn to identify and attract them so you can become a salamander herping pro.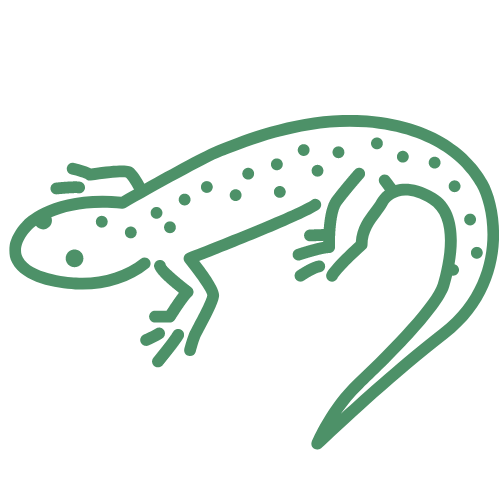 Awesome!
Awesome!
What: The act of searching for reptiles and amphibians is called herping.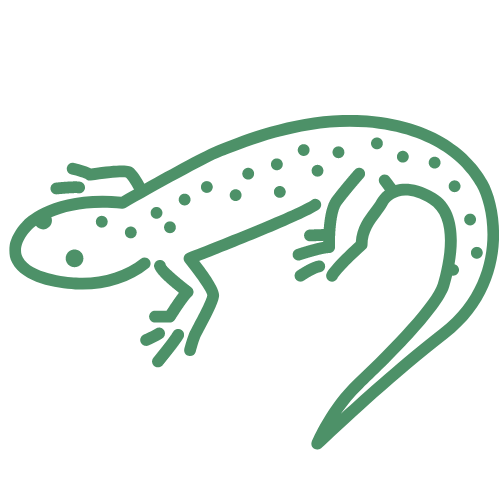 Good Job!
Good Job!
Who: Though salamanders look a lot like lizards they are amphibians. They are more closely related to frogs than lizards, which are reptiles and only live on land. Salamanders live on land and in water. Some species are completely aquatic, partly aquatic, and others are fully terrestrial meaning they only live on land like lizards. Look for Lizards and learn more about differences.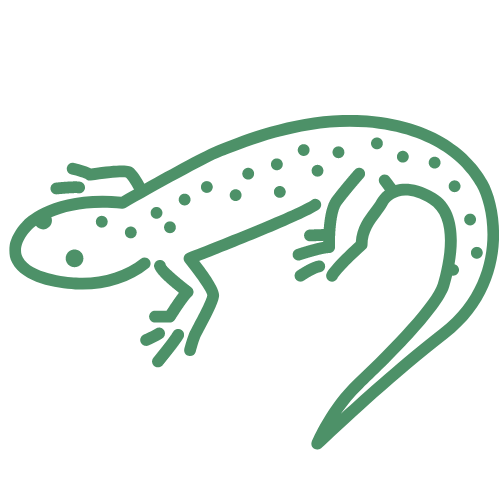 Great!
Great!
Newts vs. Salamanders. What's the difference between a newt and a salamander? All Newts are salamanders, but not all salamanders are newts. "Newt" is just a classification of certain types of salamanders.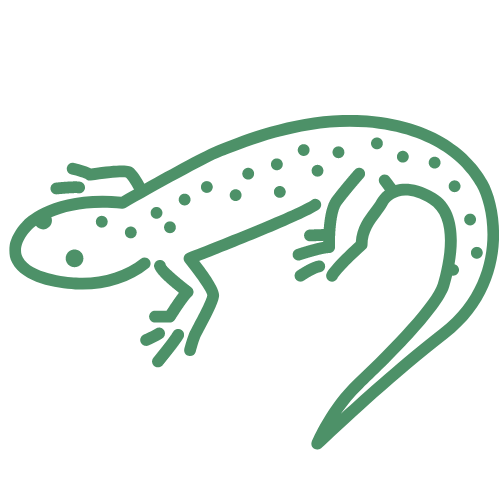 Great!
Great!
Where: Salamanders can be found all over the world, but the United States actually has the highest number of different types of salamanders. They live in and near water so look for areas with bodies of water like creeks or ponds. They may also be found under a wet rock or log.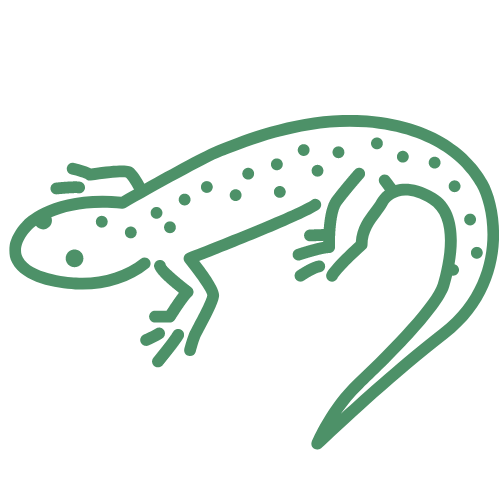 Fantastic!
Fantastic!
When: Salamanders are nocturnal and come out at cooler times of the day. If you want to spot one, head out later in the day when the sun starts to set and look in dark, damp areas.

Safety Note: Remember never to remove an animal from its home in the wild. Take photos instead.
Document Your Discoveries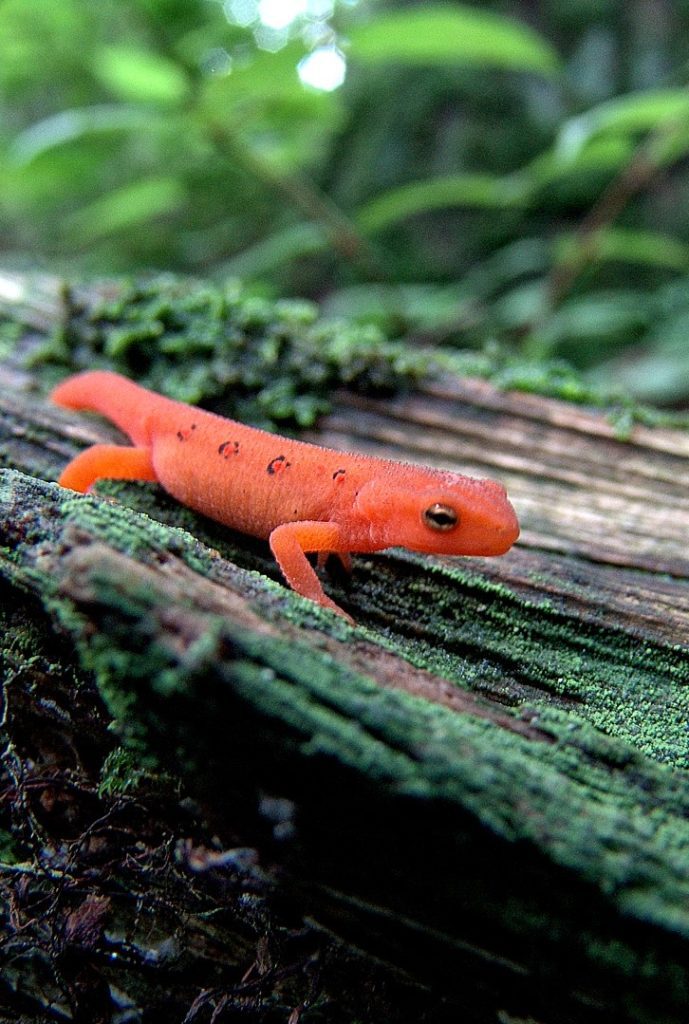 Draw or describe the salamanders you study your Nature Notebook.
Show us your salamander art and photos on social media by using the hashtag #GreenHour.
Bonus: Make a Salamander Armband and color it to match your favorite kind of salamander.
Join this year's Great American Campout—right in your yard or another nearby place!