As the season shifts from spring to summer enjoy a picnic to celebrate summer holidays like Father's Day.
Let's Get Started
A summer picnic is a great way to get outside and enjoy the warm weather. Here are a few tips to have a fun and memorable picnic: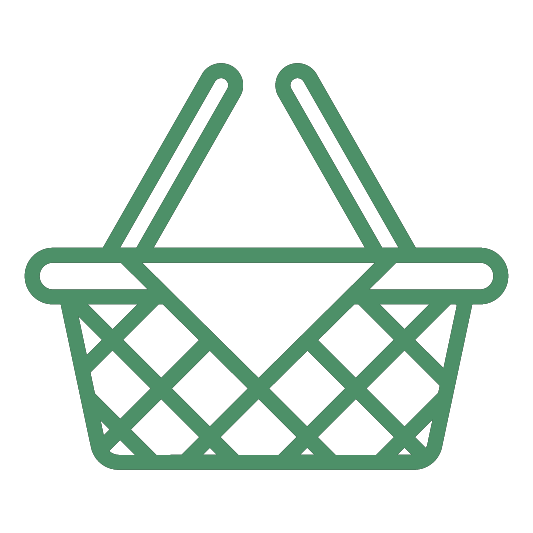 Wonderful!
Wonderful!
Plan your favorite healthy foods to easily pack up and carry to your favorite outdoor spot. It can be in your backyard, at a nearby or national park.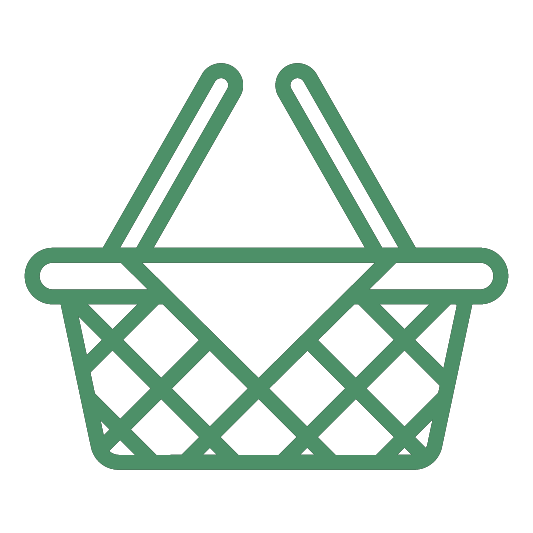 Wonderful!
Wonderful!
Plan and play some of your favorite outdoor games like tag, hide and seek, frisbee, twister, horseshoes, and more.  Visit Game of Games for more ideas.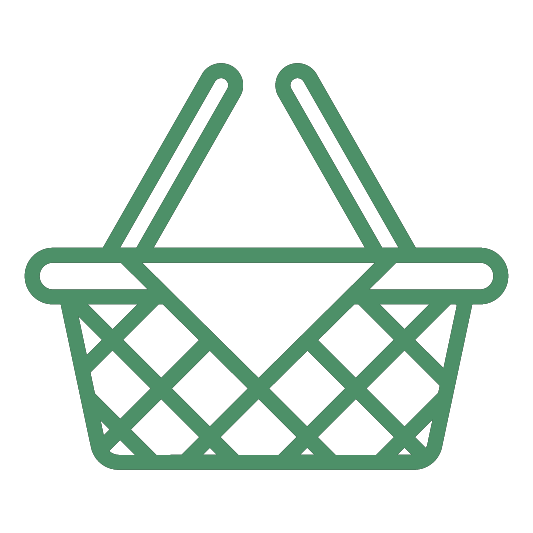 Awesome!
Awesome!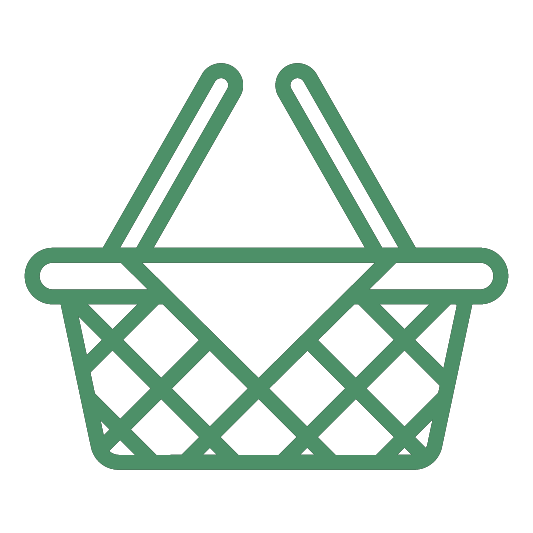 Great!
Great!
Always clean up after your picnic. Remember, it does not help wildlife to give them human food – it may even cause problems for them if they were to get used to it.
Document Your Discoveries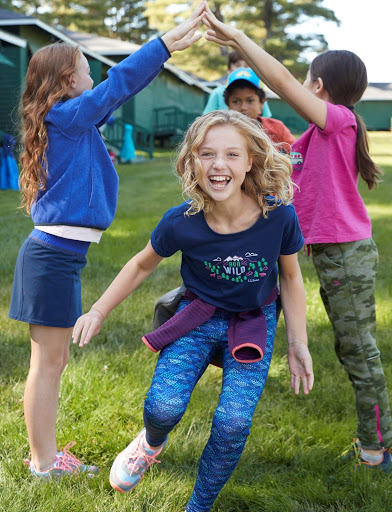 Record your special day in your Nature Notebook.
Bonus: Share your picnic photos on social media with us by using the hashtag #GreenHour.