Entertain yourself and your family by creating your own "Game of Games" challenges.
Let's Get Started
There are so many fun ways to entertain yourself and your family with outdoor challenges. Make a schedule or "Game of Games" for you and your entire family to play outdoors today or any day.
Here's a list of ideas to help you get started. Add to this list with your favorite games and share them with us at #GreenHour.
Document Your Discoveries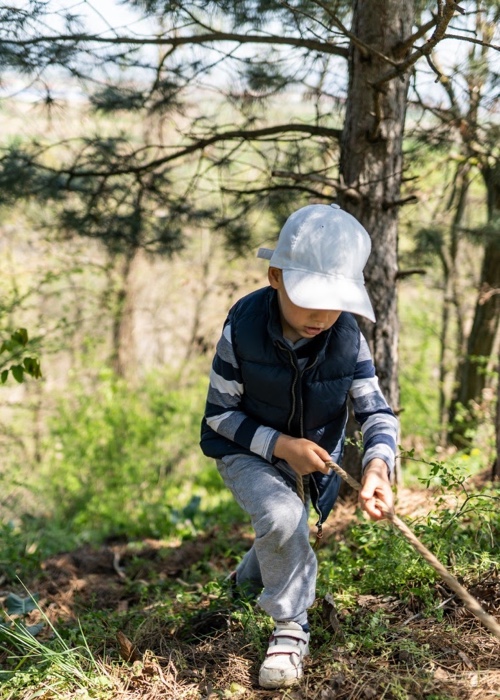 Plan your "Game of Games" Day in your Nature Notebook.
Record the names of winners and describe the day.
Bonus: Make awards using natural objects and have a backyard ceremony.