When other insects go to sleep, moths work the night shift, visiting some of the same flowers as well as the night-blooming plants that daytime fliers miss.
Let's Get Started
Butterflies often get our attention because they are active during the day, and most of them are brightly colored. Moths are far more abundant than butterflies, with roughly 14,000 species in North America and more than 150,000 worldwide. "For every species of butterfly on the planet, there are 19 species of moth." (Tallamy, 2019).
Moths are all around us, and they can be equally beautiful if we just take a closer look. Head outside and look for moths. You will be amazed by different species of moths often hiding in plain sight.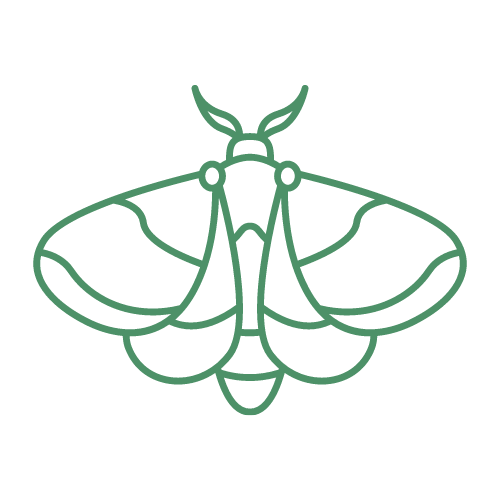 Fantastic!
Fantastic!
Most people think of Moths as being brown – and many are. But some moths are particularly brightly colored such as the hummingbird clearwing and Virginia ctenucha moths and also fly during the day.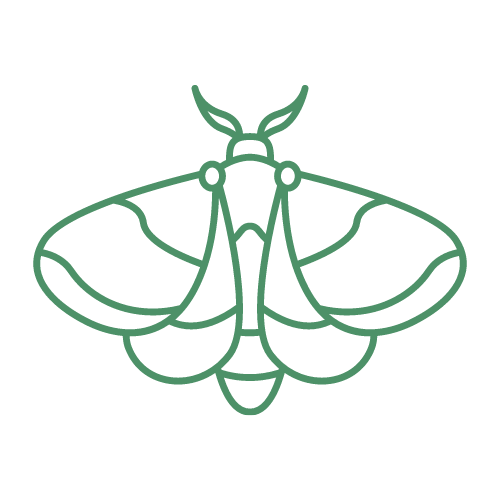 Amazing!
Amazing!
Moths' bodies generally have more scales than those of butterflies, which makes them look fuzzier.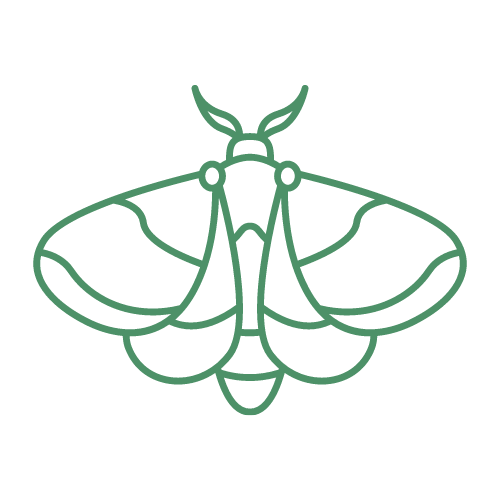 Great!
Great!
When resting, butterflies hold their wings open, exposing all four, while moths tend to fold or cover their hindwings with their forewings.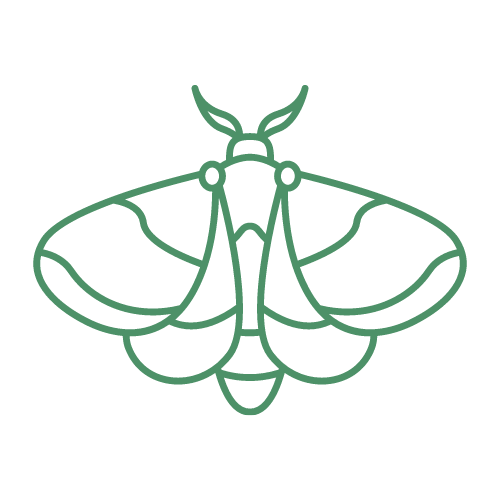 Great!
Great!
Butterfly antennae end in hooks or clubs, moth antennae are either feathery or end in tapered tips—an adaptation they use to locate host plants and to detect the chemical signals, or pheromones, of other moths from hundreds of yards away.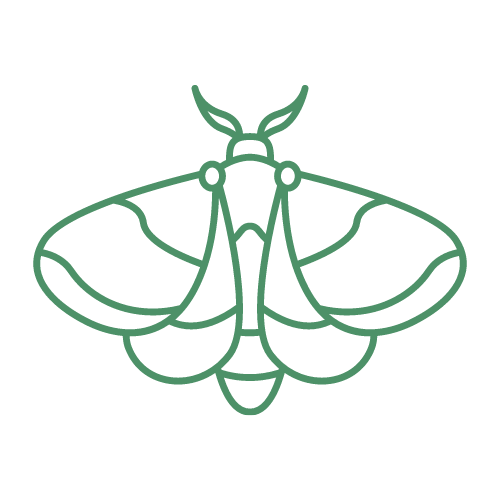 Wonderful!
Wonderful!
Moths come in all sizes. The largest moths in North America—and among the most spectacular have a 6-inch wingspan—belong to the family Saturniidae. Perhaps the most striking among them is the ghostly green luna moth (see above).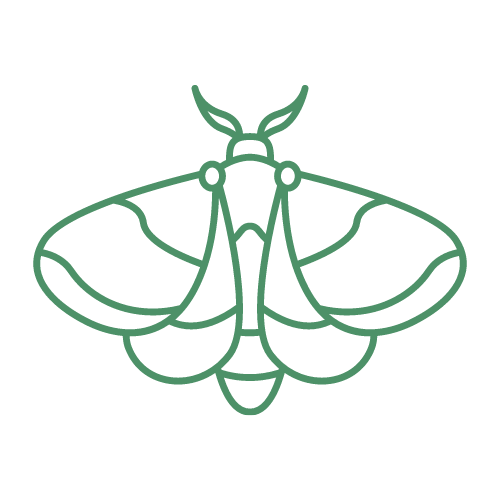 Amazing!
Amazing!
Amazing fact: Like other silk moths, luna moths lack mouthparts, so they cannot feed and live only a few days as winged adults—just long enough to mate and lay eggs.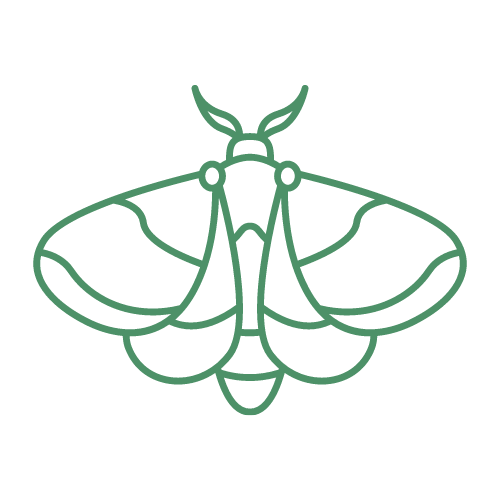 Amazing!
Amazing!
Did you know that moths play vital roles in most of the world's terrestrial ecosystems? Due to their sheer numbers in the landscape, moths and their caterpillars provide a critical food resource for a vast number of wildlife species (birds, bats, lizards, skunks, and even bears.) 
Document Your Discoveries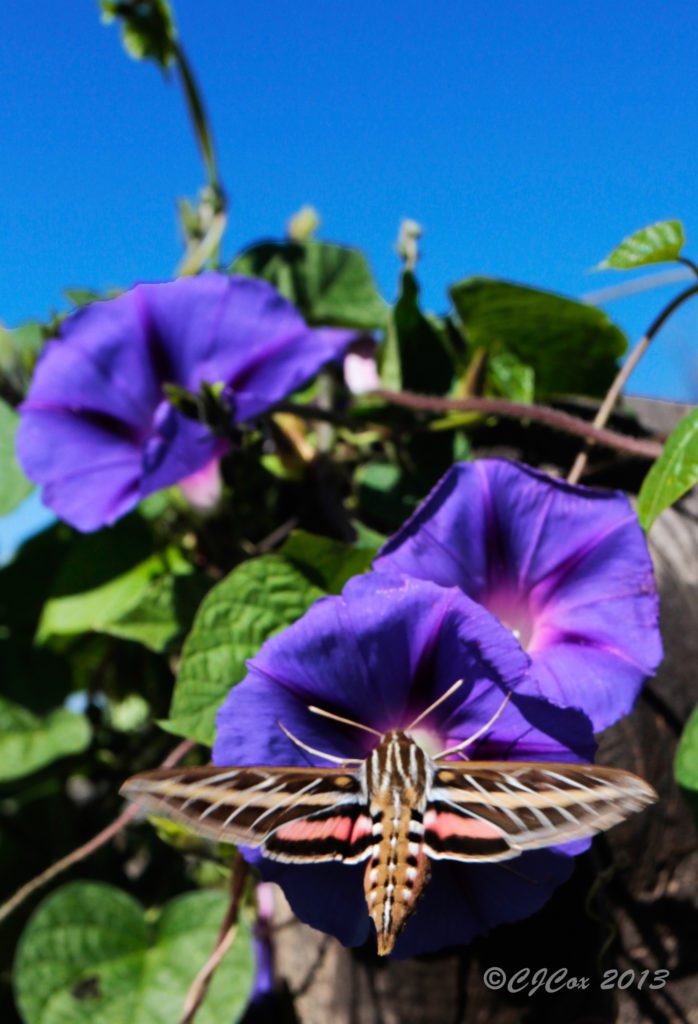 Draw or describe your favorite moth in your Nature Notebook.
Show us your moth drawings and photo on social media by using the hashtag

#GreenHour.
Bonus: Luna means moon, go on a Moon Walk and look for Moths, and more.
Join this year's Great American Campout—right in your yard or another nearby place!