Walking to school is a great way to make friends, get some exercise, and help the environment.
Let's Get Started
Walk to School Day is held annually on the Wednesday of the first full week in October. A walking school bus is a group of kids, teachers, and parents walking to school. You can organize your own "walking school bus" with kids and a few parents from your school. It could be a group who already carpools together deciding to ditch the car and walk together, or you can create a new group or friends and neighbors for your walking school bus.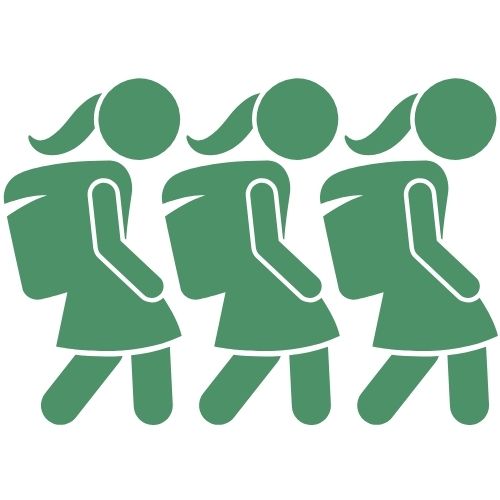 Fantastic!
Fantastic!
Invite your group. Create and share an invitation for families from your school to join your walking school bus. You can extend the invite to families who live nearby, or who just want to join the walk. You can also encourage other classmates who live in other areas around the school to create their own walking groups!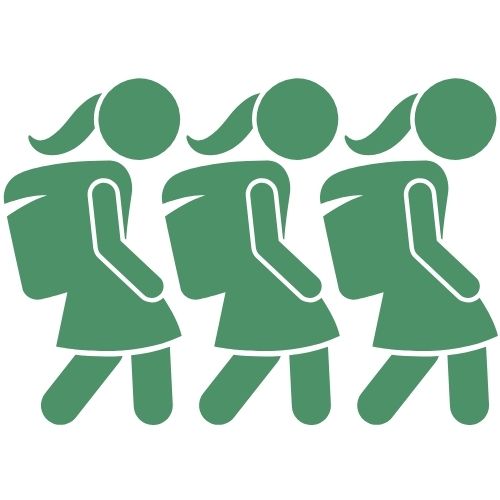 Wonderful!
Wonderful!
Choose a route and try it out. Have an adult help you find the safest and simplest route from your school to each student's home or general area.  Make sure no student ends up walking alone.  Test out your walk on a weekend or other time when there's no rush to get to school on time!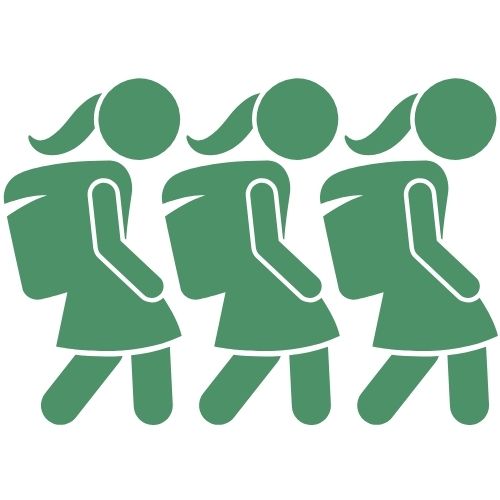 Amazing!
Amazing!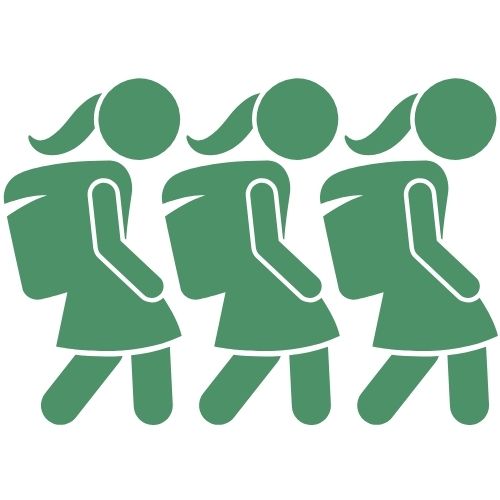 Awesome!
Awesome!
Do it again! Come up with a schedule for dates that you and your group will walk to and from school together. 
Safety Note: Safe Routes to Schools provides a step-by-step guide to plan and implement a walking school bus for your school. It includes proven tools, tips, and resources for a fast and easy start.
Document Your Discoveries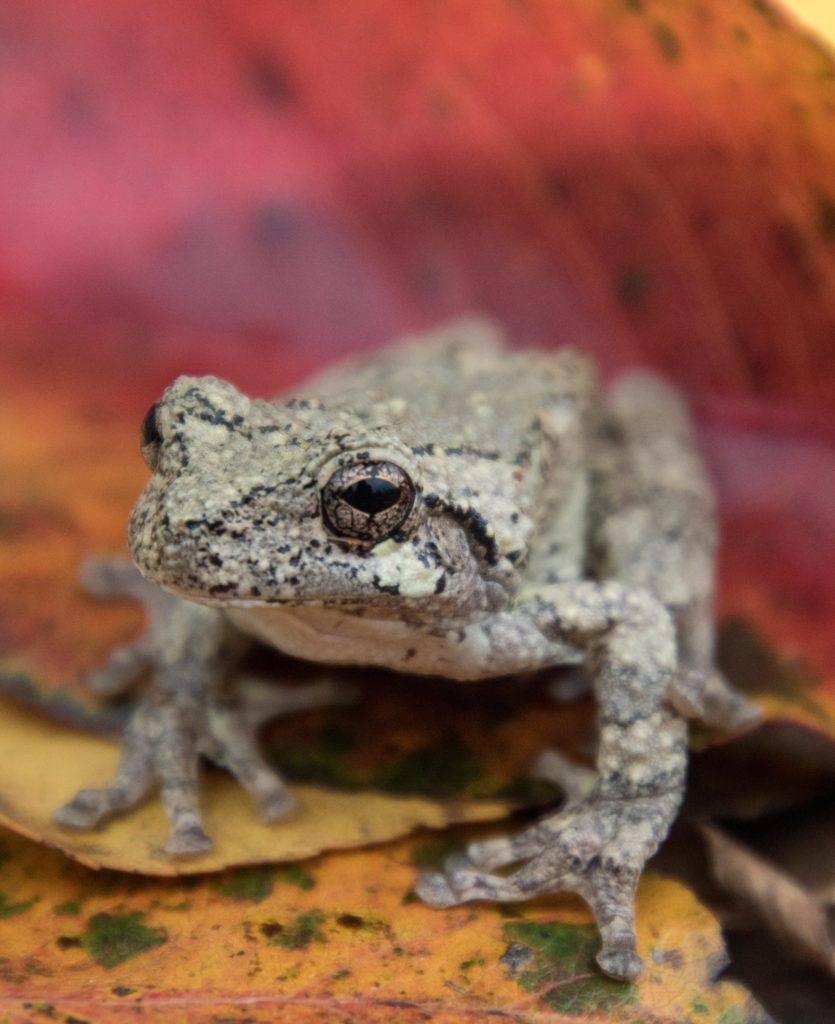 Draw a map of your walk with landmarks and trail signs in your Nature Notebook.
Note what kinds of wildlife, plants, habitats, and sounds you discover on your walk!
Bonus: Share your walking school bus pictures on social media by using the hashtag #GreenHour.