After the sun sets, whether you're staying home or heading to a campsite, you can have some fun with light and shadows by putting on a shadow puppet show.
Let's Get Started
Put on a fun shadow puppet play by making animal shapes with your hands, or create the simple puppet craft below.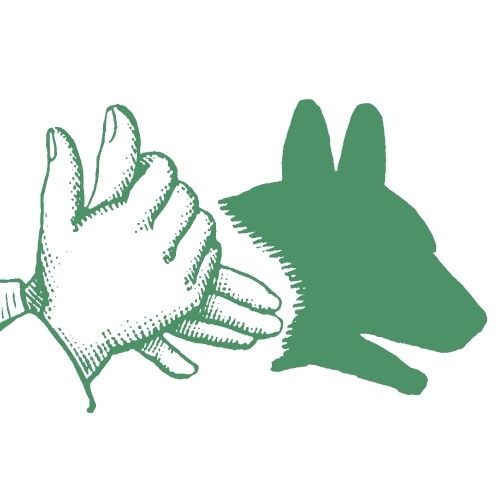 Good Job!
Good Job!
Create a Story. 
Decide what types of animals and the story you want to tell in your puppet show. Write your puppet show script.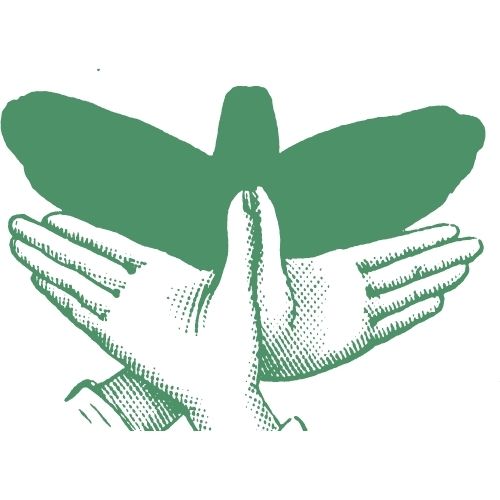 Fantastic!
Fantastic!
Design Your Puppets.
Use your imagination to make shapes with your hands or cut animal shapes out of construction paper, or cardboard and use something sturdy like popsicle sticks to prop them up. You can cut out your own shapes or use these patterns from Ranger Rick ®. You can also used stuffed animals to make shadows.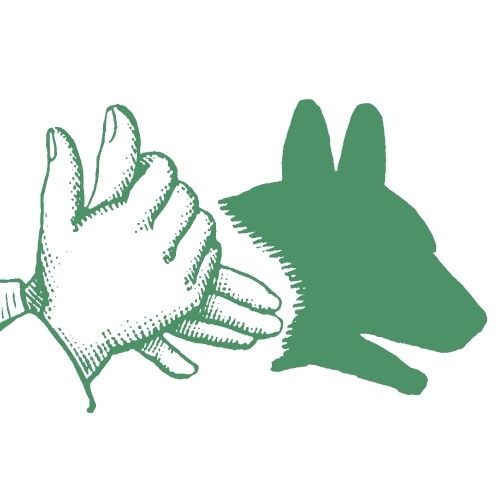 Great!
Great!
Decorate and Assemble Puppets.
Use a hole punch to give the animals eyes or a design. Glue or tape the animals onto craft sticks or sticks you collect.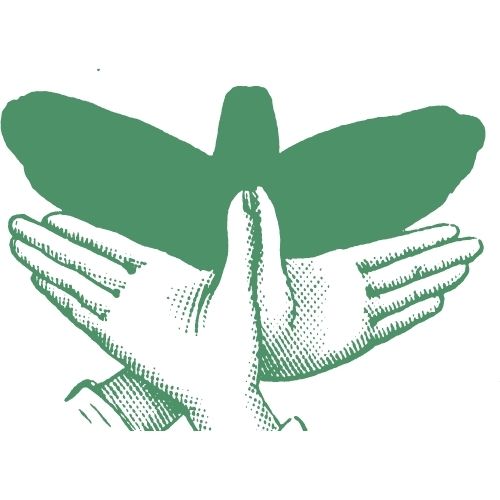 Great!
Great!
Put on a Show.
Shine a flashlight against a plain white wall or hang a white sheet outside, then hold the puppets in front of the light so that they cast shadows on the wall or sheet. If you are "camping" inside, make the room as dark as possible. Act out your story with the shadows.
Document Your Discoveries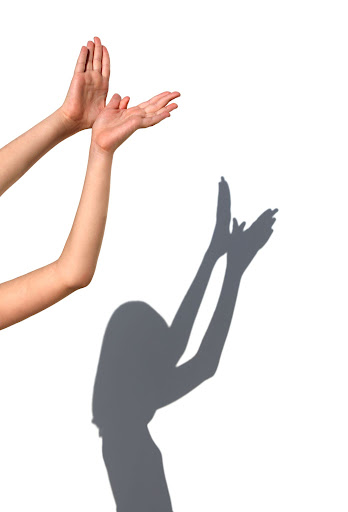 Sketch your shadow puppets in your Nature Notebook.
Write your script for your puppet show.
Bonus: Show us your best shadows on social media by using the hashtag #GreenHour.
Join this year's Great American Campout—right in your yard or another nearby place!