It's Campfire Day!
Whether you're planning a camping adventure, or just heading outside for a summer picnic, there are lots of great and simple recipes you can enjoy with family or friends.
Let's Get Started
Summer is a great time for making yummy camping and picnic recipes! Here are 5 simple recipes to enjoy!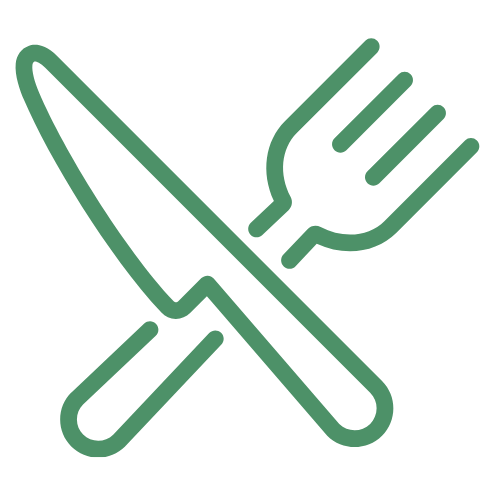 Wonderful!
Wonderful!
S'mores – A classic s'more is made by melting chocolate and a marshmallow between two pieces of graham cracker. Jazz up your s'mores by adding different kinds of chocolate, marshmallows, fruit, or by swapping out the graham cracker for a cookie, pretzel, or anything else you think might be delicious!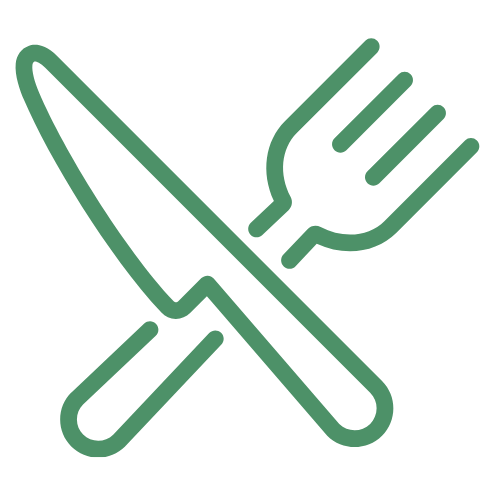 Fantastic!
Fantastic!
Foil dinner. You can whip up an entire meal without any pots or pans. Wrap your ingredients in foil and cook over a campfire! Visit Ranger Rick for a step-by-step recipe.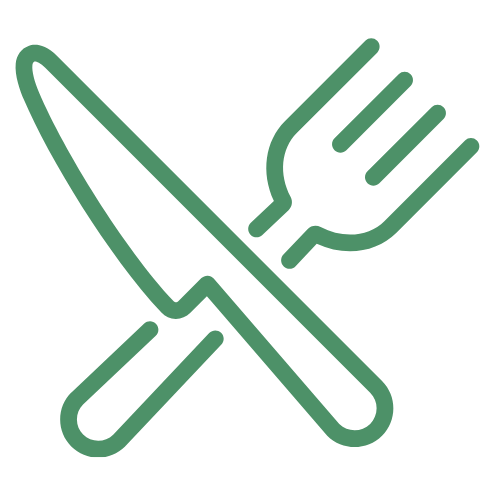 Awesome!
Awesome!
Frypan bread.  You only need four ingredients- flour, salt, baking powder, and oleomargarine to make bread over a campfire. Check out the full recipe and more with Great American Campout Camping Recipes.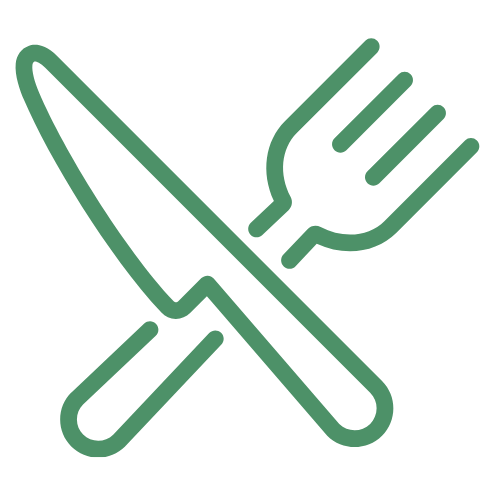 Awesome!
Awesome!
Bird-nest salad. Make a salad that looks like a bird's nest by using bean sprouts and carrots as twigs, and tomatoes for eggs on top of a bed of lettuce. Get the full recipe from Ranger Rick®.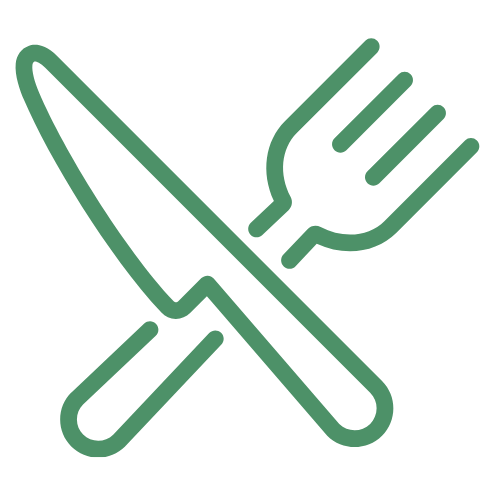 Fantastic!
Fantastic!
Ants on a log. Craft this simple snack by spreading peanut butter on a stalk of celery and placing raisins on it to make a line of marching ants. You can also create your own version (see photo above.)
Tips: Be sure to check your local fire ordinances for any restrictions and guidelines. Always have an adult help you practice fire safety.
Document Your Discoveries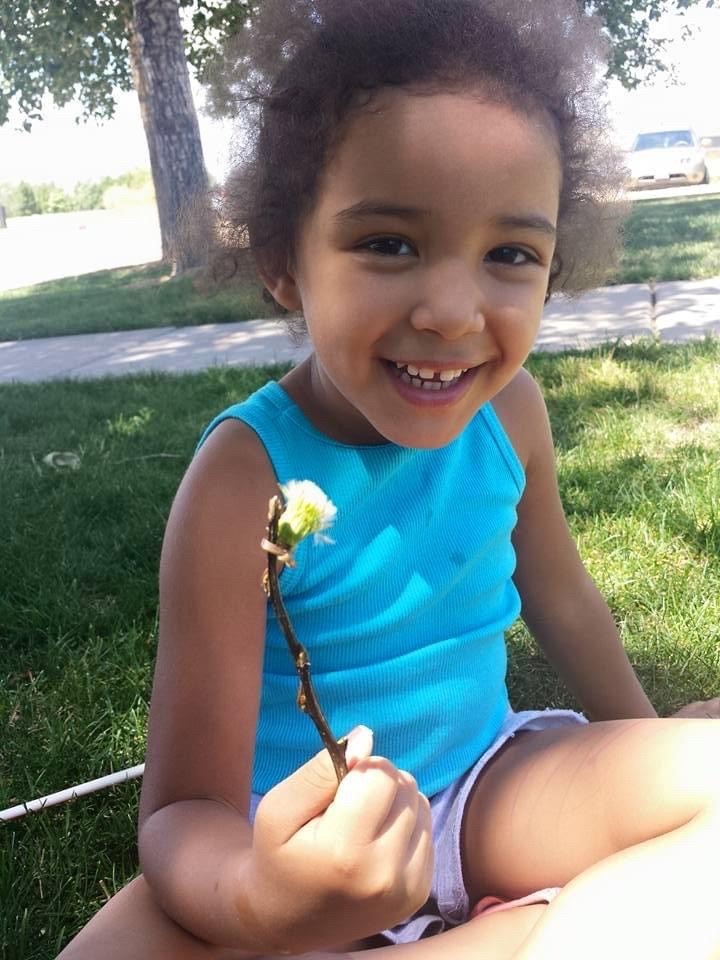 Write your favorite camping recipes in your Nature Notebook.
Show us your meals on social media by using the hashtag #GreenHour.
Bonus: If you are unable to make a campfire, prepare snacks inside and use your imagination to create a pretend campfire using sticks and dandelions. "Light" your stick by tying a dandelion to one end.
Join this year's Great American Campout—right in your yard or another nearby place!