Each fall, after the holiday celebrations and fall harvest festivals, you might find you have lots of extra pumpkins leftover! Don't throw them away just yet! Your leftover pumpkins can make a great feeding station for birds!
Let's Get Started
Gather up your leftover pumpkins, and have an adult help you gather pumpkin carving supplies.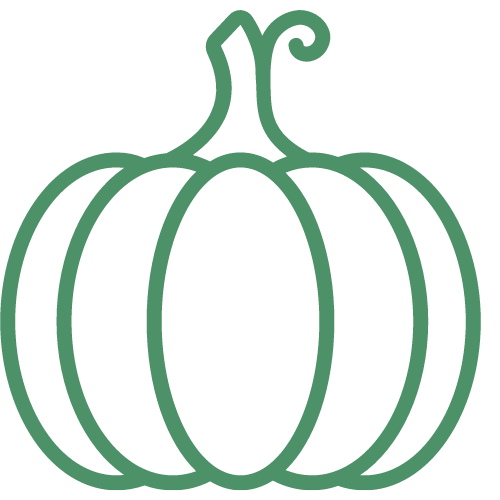 Amazing!
Amazing!
Prep your pumpkin. If you already have a carved pumpkin, you can start with that! If not, have an adult help you cut off the top of the pumpkin.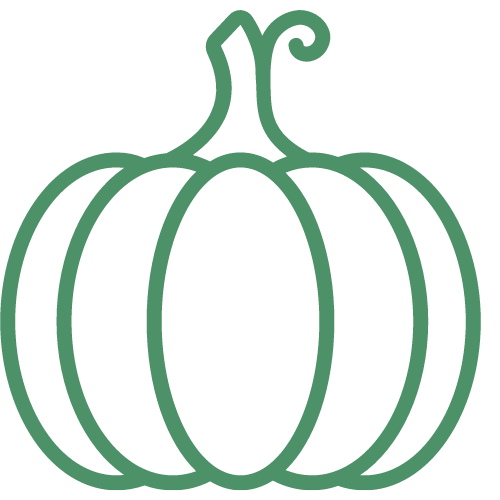 Great!
Great!
Make a perch for birds. Poke a small hole (the size of a pencil) on the front, back, and each side of your pumpkin. Push one dowel through a hole and out the opposite side of the pumpkin. Push your second dowel or stick through the pumpkin so it crosses just under the first dowel.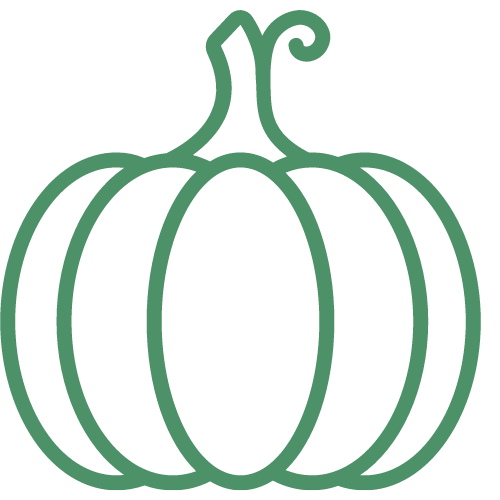 Awesome!
Awesome!
Get ready to hang. Gather four pieces of rope, twine, or string. Tie each piece to one side of a stick or dowel.  Tie the loose ends above your pumpkin together.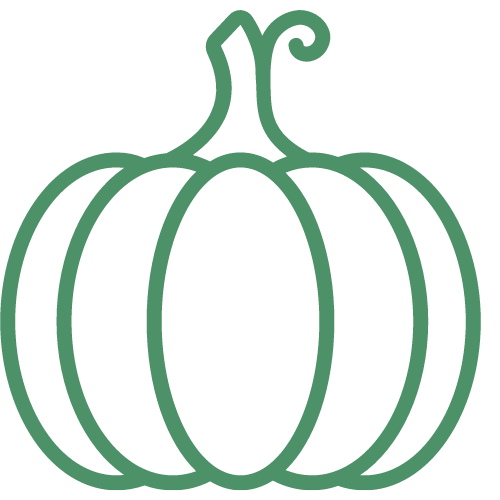 Fantastic!
Fantastic!
Feed the birds. Fill the pumpkin with birdseed or pumpkin seeds you've prepared, and then hang it in your yard, balcony, patio, or out of a window. 
Safety Note: Always observe wildlife from a safe distance. Never disturb animal habitats or remove animals from their habitat. And if you or anyone in your family is allergic to bees, skip creating a habitat to attract them.
Document Your Discoveries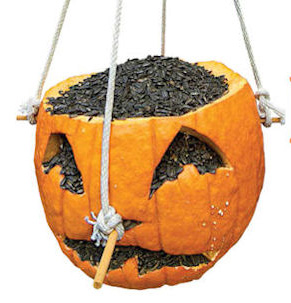 Draw or describe your snack-o-lantern in your Nature Notebook.
Keep a list of birds you see snacking at your feeder. Use the Bird Identifier to help identify them.
Bonus: Learn more ways to Recycle Pumpkins for Wildlife.