July 30th is International Friendship Day, but every day is a good day to be a kind friend! One way to show your love for your friends is to make a friendship bracelet out of flowers and other natural items.
Let's Get Started
Take a nature walk and collect supplies. Look for seeds, flowers, leaves, sand, grass, or small pebbles. Anything small and lightweight can make a nice contribution to your bracelet. Nature offers so many interesting colors, shapes, and sizes of flowers, leaves, twigs, and more.
Note: If you're not in your own yard or flower pots, be sure you have permission to collect the flowers.
Here are two ways to create a unique piece of jewelry with nature's palette to share with your friends and family members.
Make a Flower Bracelet, Necklace, or Crown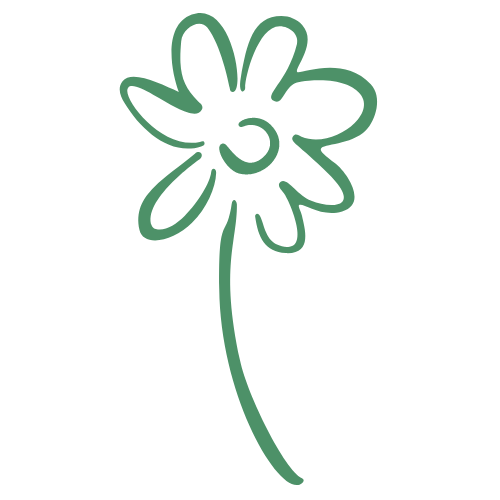 Good Job!
Good Job!
Choose Your Flowers Look for flowers with long, sturdy stems that can be tied together, or a long, thick stem, like a dandelion. For a dandelion-type stem, you can poke a short slit halfway down the dandelion's stem and poke another stem through the hole.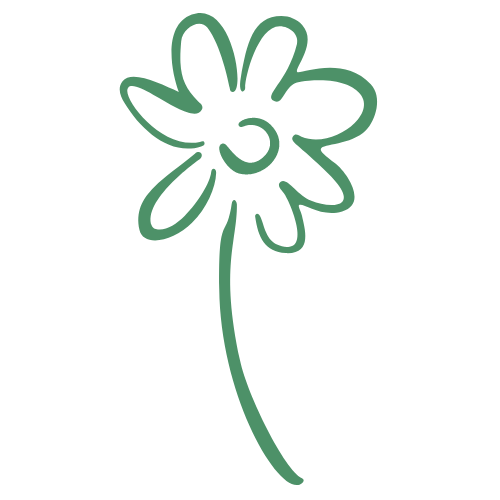 Wonderful!
Wonderful!
Complete Your Chain Connect the ends of the chain by tying the last stem in a knot around the first one. If you collect lots of flowers, make crowns or necklaces for family, friends, or pets.
Make a Nature Bracelet with Recycled Paper or Cloth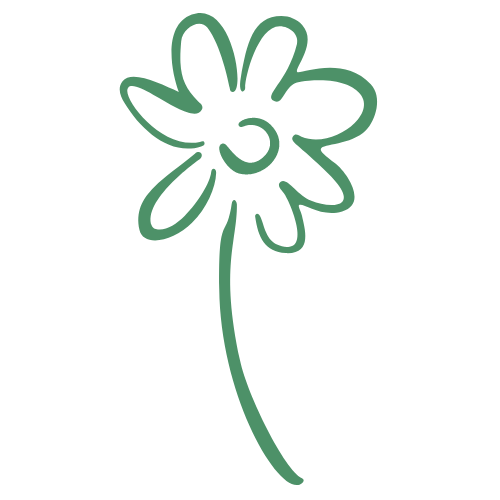 Wonderful!
Wonderful!
Create Your Bracelet Band
Find a piece of paper or cloth you can cut into a strip that can wrap around your wrist but is loose enough to slip onto the wrist. Make sure it's wide enough to fit all of your fun nature supplies. About 2 inches in width is ideal.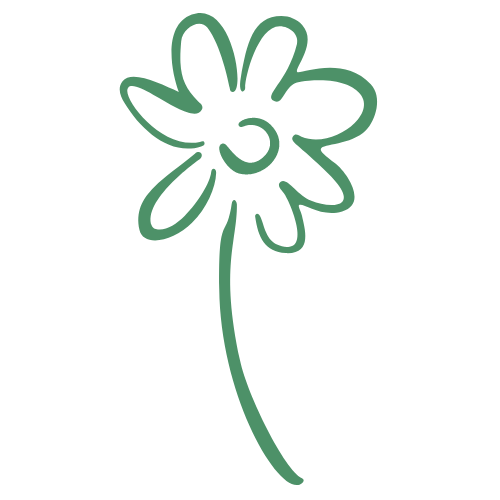 Wonderful!
Wonderful!
Decorate Your Bracelet
Lay your piece of paper or cloth flat on a surface. Start placing your nature items on the paper (without gluing them down) to create your design. Use clear-drying glue to stick your leaves, petals, and other items on your bracelet. Add some glue around the sides of the items to help them stick.  Let it dry. Connect the ends with glue or tape.
Document Your Discoveries
Draw or describe your bracelet in your Nature Notebook.
Bonus: If you are not in an area to pick flowers – take photos or draw pictures of flowers to send them to friends. Show us your photos and drawings on social media by using the hashtag #GreenHour.
Join this year's Great American Campout—right in your yard or another nearby place!