Days are feeling shorter, but there is no shortage of colorful fall leaves all around! Find new ways to fall in love with leaves and the outdoors this season.
Let's Get Started
Leave the leaves! They offer a lot of benefits for wildlife and your garden. Here are five ways to have fun with fall leaves.
Dive into a leaf pile. A classic fall activity is simply raking or gathering up as many leaves as possible into a large pile and jump into it. Watch the shades red, yellow, orange, brown float through the air as you dive into the pile. 
Create animal leaf crafts. Find different sizes and colors of leaves and use them to create animal shapes and faces. Explore Autumn's Palette to see some cool examples. 
Match leaves and trees. Go on a Leaf Patrol and collect many different sizes and shapes of leaves. Try to identify what type of trees they came from. Write down as many things about the leaves as you can–sizes, shapes, colors, and smells.
Make land art with leaves. Gather up leaves and use them to create different patterns and designs on the ground.
Design a leaf maze. Gather up fallen leaves and Make a Leaf Maze to solve with friends and family.
Document Your Discoveries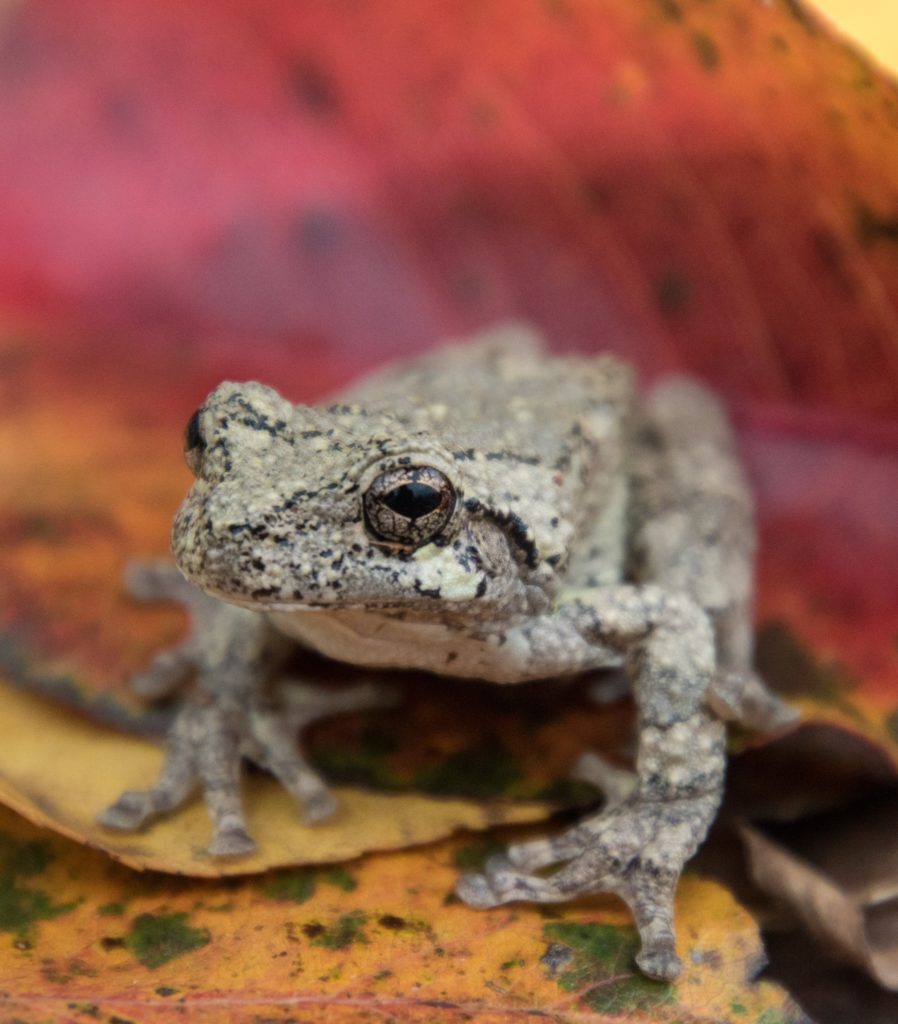 Draw or describe your favorite fall leaf activities in your Nature Notebook.
Keep a list of the different leaves and trees you identify during your leaf adventures.
Bonus: Share your pictures and drawings of your leaf fun with us on social media by using the hashtag #GreenHour.