Join our Great American Campout and take the pledge to camp—in a park, a backyard, or even your living room—and be a part of our summer-long celebration of the outdoors.
Let's Get Started
Camping is an easy way to enjoy nature and wildlife, whether you're a seasoned pro or a first-time camper.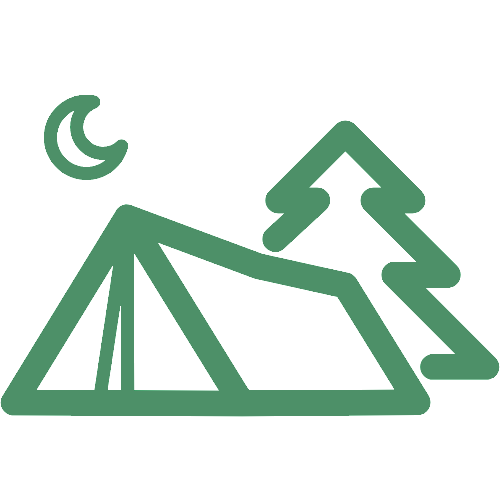 Amazing!
Amazing!
No tent? No problem! You can make a simple shelter outside with just a rope, an old blanket, a sheet, a few rocks, and two trees!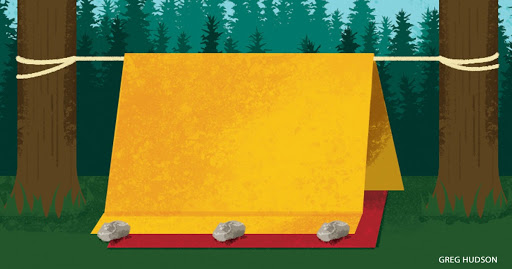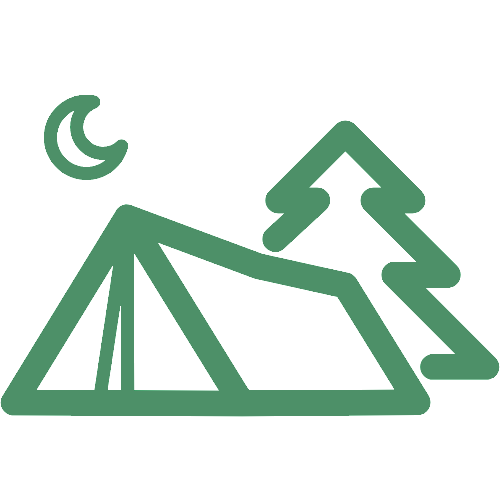 Good Job!
Good Job!
Staying at home. Use sheets, blankets, beach towels, pillows boxes, and such to make an indoor campsite.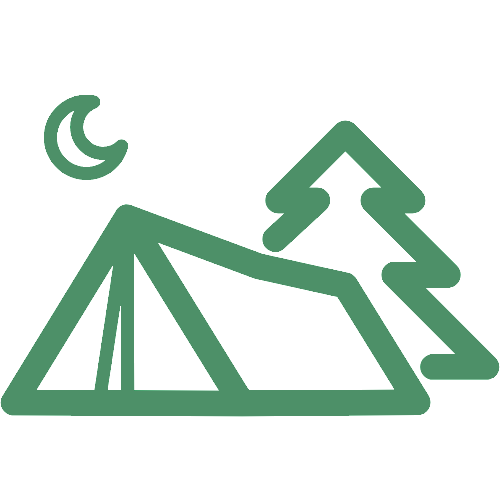 Amazing!
Amazing!
Get outside. Once you're ready to pitch your tent, pack up your RV, or venture into your backyard, search more Green Hour activities for outdoor games, ways to discover wildlife and turn up the fun on your campout!
Document Your Discoveries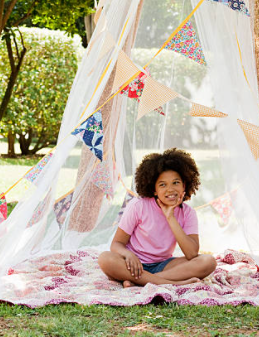 Draw or describe your camping adventure in your Nature Notebook.
Enjoy fun camping like trail hide and seek, and scary storytelling. Visit Ranger Rick® for more ideas.
Bonus: Get ready for your own "best ever" camping adventure.
Join this year's Great American Campout—right in your yard or another nearby place!