The third Friday in May is Endangered Species Day. This year, join #GreenHour with fun ways to celebrate and make a difference. 
Let's Get Started
Here are three ways you can get outside and support endangered species.

Amazing!
Amazing!
Plant a pollinator garden. A pollinator garden has native flowers and grasses that provide critical food and habitat for bees, butterflies, bats, and other species.

Great!
Great!
Spread awareness by creating chalk art of an endangered species and enter the all-ages chalk art competition. Post a picture of your chalk art to Instagram using the hashtag #EndangeredSpeciesChalkArt.

Great!
Great!
Take a nature walk and count all the different plants and animals you see along the way. Look on the ground, over your head, and in between. You will be surprised by the number and variety of living things you find –the biodiversity around you.
Document Your Discoveries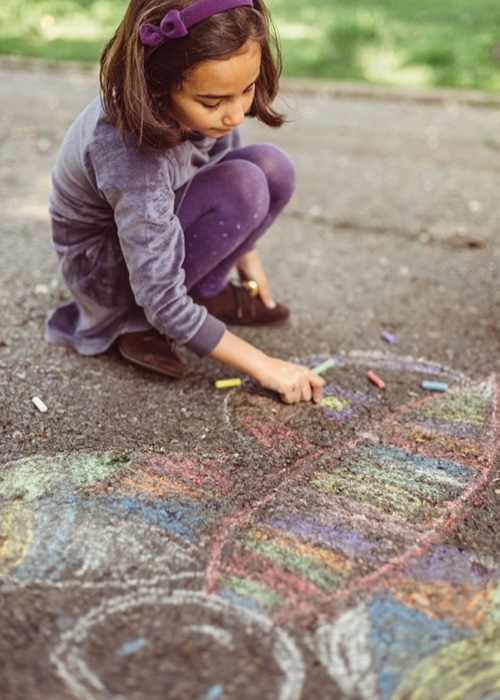 Draw or describe how you celebrated Endangered Species Day in your Nature Notebook.
Show us your chalk art on social media by using the hashtag 

#GreenHour

.
Bonus: Check out 10 more ways to celebrate Endangered Species at home with our infographic.