Let's Get Started
Wind is air in motion; and Winter is a windy season. Here are three fun outdoor activities for windy days!

Wonderful!
Wonderful!
Watch Clouds
Find a place to lay or sit outside and look up at the clouds. Are they big and puffy or wispy? Moving  fast or slow? What do they look like? Look for shapes (animals, people, flowers) in the clouds.

Awesome!
Awesome!
Discover Which Way Wind Blows
Take a container of soap bubbles outside. Stand in one spot and slowly turn in a circle while blowing bubbles. When the bubbles drift straight out in front of you, that means the wind is coming from directly behind you.
Now turn to face into the wind. Do you see clouds, rain, or blue sky in that direction? Whatever weather you see, the wind will probably bring it your way soon!

Fantastic!
Fantastic!
There are lots of ways to fly a kite. It is easier and more fun to fly a kite with a partner. Bundle up and head outside with a kite and your family or a friend.
Document Your Discoveries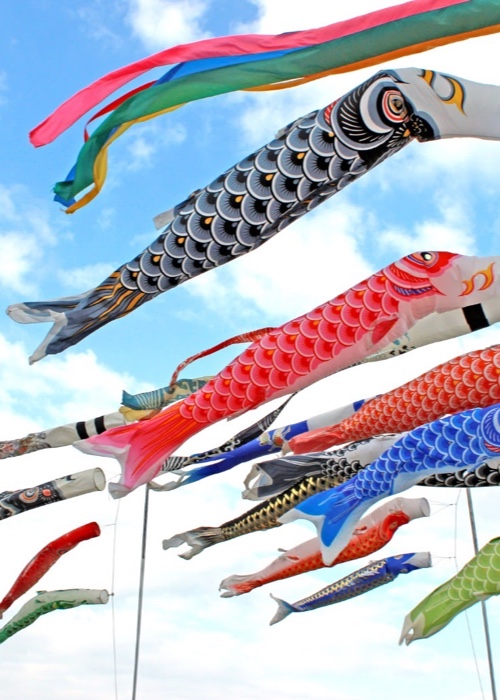 Draw the clouds you saw in your Nature Notebook.
Bonus: Use household supplies to make a windsock. Find the instructions in Ranger Rick ®.