The water's edge is a great place to be on a warm day -whether the ocean or lake, a river, stream, or creek!
Let's Get Started
If you are heading to a nearby waterway this Memorial Day, here are seven terrific ways to explore any shore.
Document Your Discoveries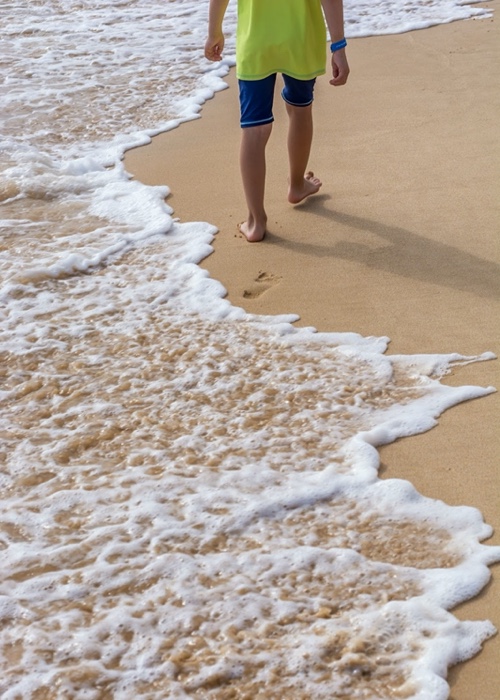 Draw and describe the water's edge visited in your Nature Notebook.
Note the kinds of plants and wildlife you find at the shoreline.
Bonus: Show us your water fun on social media by using the hashtag #GreenHour.