National Take a Walk in the Park Day is March 30th.
Let's Get Started
Whether you go to a neighborhood park or the wilderness or anywhere in between, you can have a great time in the great outdoors!
Here are five fun things you could do:

Good Job!
Good Job!
Get Active:
Hike a trail, fly a kite, float leaf boats down a stream, skip a stone across a pond, roll down a hill, climb a tree, or play hide-and-seek.

Amazing!
Amazing!
Watch Wildlife:
Look for birds, roll a log over to find insects and worms, sit still, and study squirrels or rabbits or other mammals you see along the way.

Amazing!
Amazing!
Observe the Clouds:
Lie down in the grass and watch the clouds. Do you see any familiar animal shapes? How fast are the clouds moving?

Wonderful!
Wonderful!
Have A Picnic:
Take a break. Bring a blanket and your favorite snack while you enjoy the beautiful outdoors. Be sure to clean up after yourself and reduce your waste.

Amazing!
Amazing!
Create a Nature Map:
As you walk around your park, draw a map of the area and include the animals, plants, and unique landmarks you observe.
Document Your Discoveries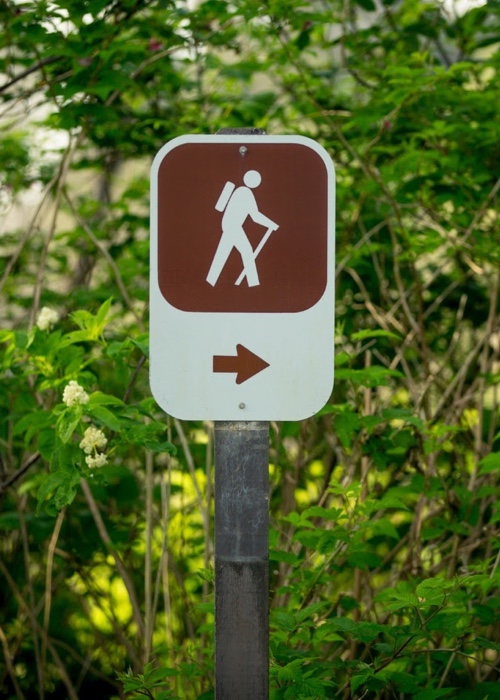 Describe and draw the plants and animals you observe at the park in your Nature Notebook.
Check out Find Your Park to locate national and state parks near you.
Bonus: Take photos of your favorite discoveries at the park. Share them with us at #GreenHour.