While plenty of flowers are sprouting all around you in May, you can also add a little color to your world by planting your own flowers!
Let's Get Started
You can plant flowers in your backyard, on your balcony or patio, on your windowsill, or in your personal or community garden. Here are some tips to get started.

Fantastic!
Fantastic!
Choose a type of flower and the right place to plant it.
Select native flowers that will grow well in your local climate. You want to choose a place that will give your type of flower the sun or shade it needs.

Great!
Great!
Select your soil.
Plant your flower in nutrient-rich soil, loose, and not too moist. Make sure you plant your flower at the right depth and spacing in the soil.

Awesome!
Awesome!
Plant your flowers.
You can use pre-potted plants or seeds. Some flowers grow best from seeds sown directly outside, while others do best when planted outside as sprouted seedlings.

Amazing!
Amazing!
Flowers need water!
If there isn't enough rain, make sure you are watering your flower. Remember not to overdo it with the water! Mulch can help keep your soil moist between watering.

Fantastic!
Fantastic!
Maintain your flowers.
Once your flowers bloom, be sure to take care of them. Remove brown leaves and old blooms as needed.
Document Your Discoveries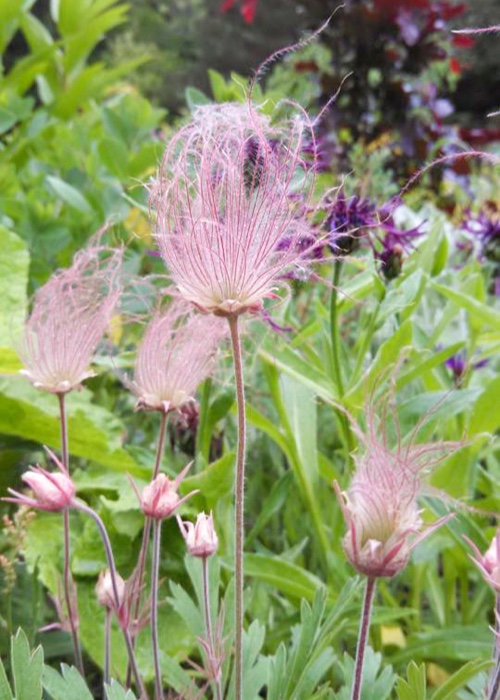 Draw and describe the flowers you plant in your Nature Notebook.
Make a list of the names of your flowers, and the necessary care for each.
Bonus: The flowers you plant can be the start of your very own wildlife habit. Visit Kids Garden For Wildlife for ways to get started at home.