We don't always think about how water from our neighborhood is connected to the oceans. This means it really matters what's going into our local storm drains!
Let's Get Started
Storm drains– an opening on a curb or a grate in the street–drain water out of urban areas into streams, rivers, and oceans. Sometimes we forget that storm drain run-off can pollute waterways. Adopting a storm drain is a simple and fun way you can remind others to keep trash and chemicals that harm wildlife out of our local waterways and oceans.

Always follow health and safety ordinances before heading outside. Be sure to practice social distancing and robust sanitation practices before, during, and after your cleanup.
Document Your Discoveries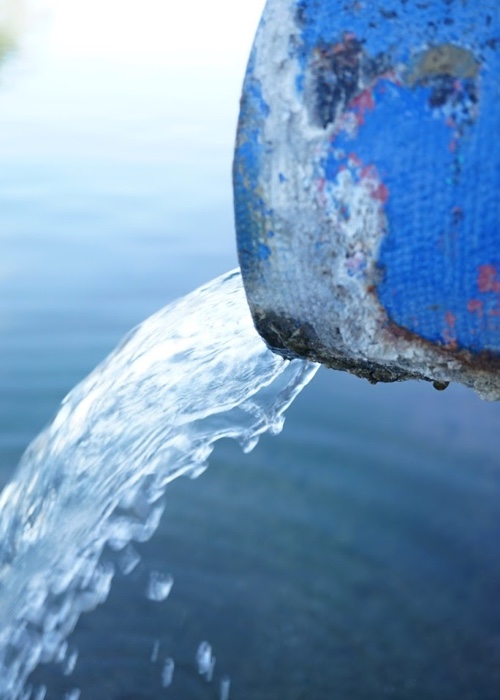 Draw your storm drain stencil art in your Nature Notebook.
Bonus: Share a picture of your storm drain stencil with us on social media using the hashtag #GreenHour.